Wij geloven dat een waardevol leven gevormd wordt door gelijkwaardige, betekenisvolle en wederkerige relaties. En wij geloven dat deze relaties niet mogen veranderen met een diagnose van dementie. Integendeel, als het weten vergeten wordt, vormen juist deze relaties de basis voor een waardige voortzetting van het leven.
Door de persoon met dementie niet als een patiënt, maar als een mens te zien, zal het zwaartepunt van de zorg verschuiven van verzorgen van de patiënt naar zorgen voor de mens.
Ertoe doen is van vitaal belang, dus sluit mensen met dementie niet uit, maar zorg ervoor dat zij erbij worden betrokken.
Wederkerigheid is iets dat eigenlijk altijd vergeten wordt als het over dementie gaat, maar het is juist deze waarde die voor echt contact zorgt.
Waardigheid moet geen optie in het leven zijn, maar een vaste waarde, ongeacht leeftijd of toestand.
Wil je doneren of vrijwilliger worden?
Wereldwijd Bewustzijn Creëren
Het creëren van bewustwording is een van de speerpunten van de stichting, niet alleen om de grote problemen die op ons afkomen het hoofd te bieden, maar vooral omdat in sommige delen van de wereld het ontbreken ervan letterlijk het verschil kan betekenen tussen leven en dood.
Juist door de grote verschillen in kennis over dementie is er wereldwijd zo'n verschil in aanpak, als die er al is. Door dit probleem dus niet alleen nationaal, maar ook internationaal aan te pakken, denken wij dat deze verschillen in de toekomst niet meer hoeven te bestaan.
Dat doen we door ons opgebouwde netwerk van specialisten met elkaar te verbinden, niet via algemene brainstormsessies, maar door specifieke mensen aan specifieke problemen te verbinden. Op die manier pak je lokale problemen aan met grensoverschrijdende mogelijkheden.
Deze kennisdeling vindt plaats op het gebied van onderwijs, aanpak en uitvoering, zodat elke uitdaging getackeld kan worden. Want wij geloven niet alleen dat kennisdeling nodig is voor een betere kwaliteit van leven voor mensen met dementie, wij geloven zelfs dat het een groot deel van de oplossing is.
Alleen als we de persoon met dementie blijven zien als een mens en niet als een patiënt, zal een gelijkwaardige relatie ontstaan.
Alleen als we de persoon met dementie als een gelijke zien, zal de toekomst voor mensen met dementie verbeteren.
Alleen dan zullen we niet langer beslissingen nemen OVER de persoon met dementie, maar MET hem of haar.
Daarom wordt alles wat de stichting doet, beoordeeld door een toetsingscommissie. Zij bepalen of wat wij doen in lijn is met het verbeteren van de kwaliteit van leven voor hen en hun lotgenoten.
Daarom vragen we om inclusiviteit bij alle projecten die we ondernemen om mensen met dementie te helpen. Want we kunnen veel mooie dingen bedenken, maar we hebben de mensen met dementie nodig om het te laten werken.
Daarom strijden we in al onze projecten voor gelijke behandeling van mensen met dementie, want wat er ook gebeurt in het leven. Je blijft voor altijd mens!
Mensen Helpen Die Het Nodig Hebben
De stichting wil het leven van mensen met dementie zo veel mogelijk verbeteren, want dementie kent geen landsgrenzen.
Daarom kijken we per land waar er behoefte is om deze verandering teweeg te brengen. Of het nu gaat om bewustwording, onderwijs, ondersteuning of implementatie, wij zorgen ervoor.
Van het adviseren van nationale overheden over hoe om te gaan met dementie tot het helpen en opzetten van lokale projecten. Zolang mensen met dementie structureel geholpen worden, willen wij overal ter wereld helpen een verschil te maken.
Wij geloven niet dat hulp kan slagen zonder lokale betrokkenheid, dus zoeken wij betrouwbare partners in onze missie om ervoor te zorgen dat de projecten geen eenmalige gebeurtenis worden.
De Article 25 Foundation beheert al haar projecten zelf, waardoor de kernwaarden en betrouwbaarheid van de stichting altijd gewaarborgd zijn. Dit doen wij niet alleen om continu transparant te blijven, maar ook om te kunnen waarmaken wat wij beloven.
Dus als u advies nodig heeft over dementie, een beroep wilt doen op ons netwerk, lespakketten wilt ontwikkelen, huizen wilt opzetten voor mensen met dementie, goederen nodig heeft voor de zorg voor deze mensen of een ander project wilt starten met onze stichting, neem dan contact met ons op.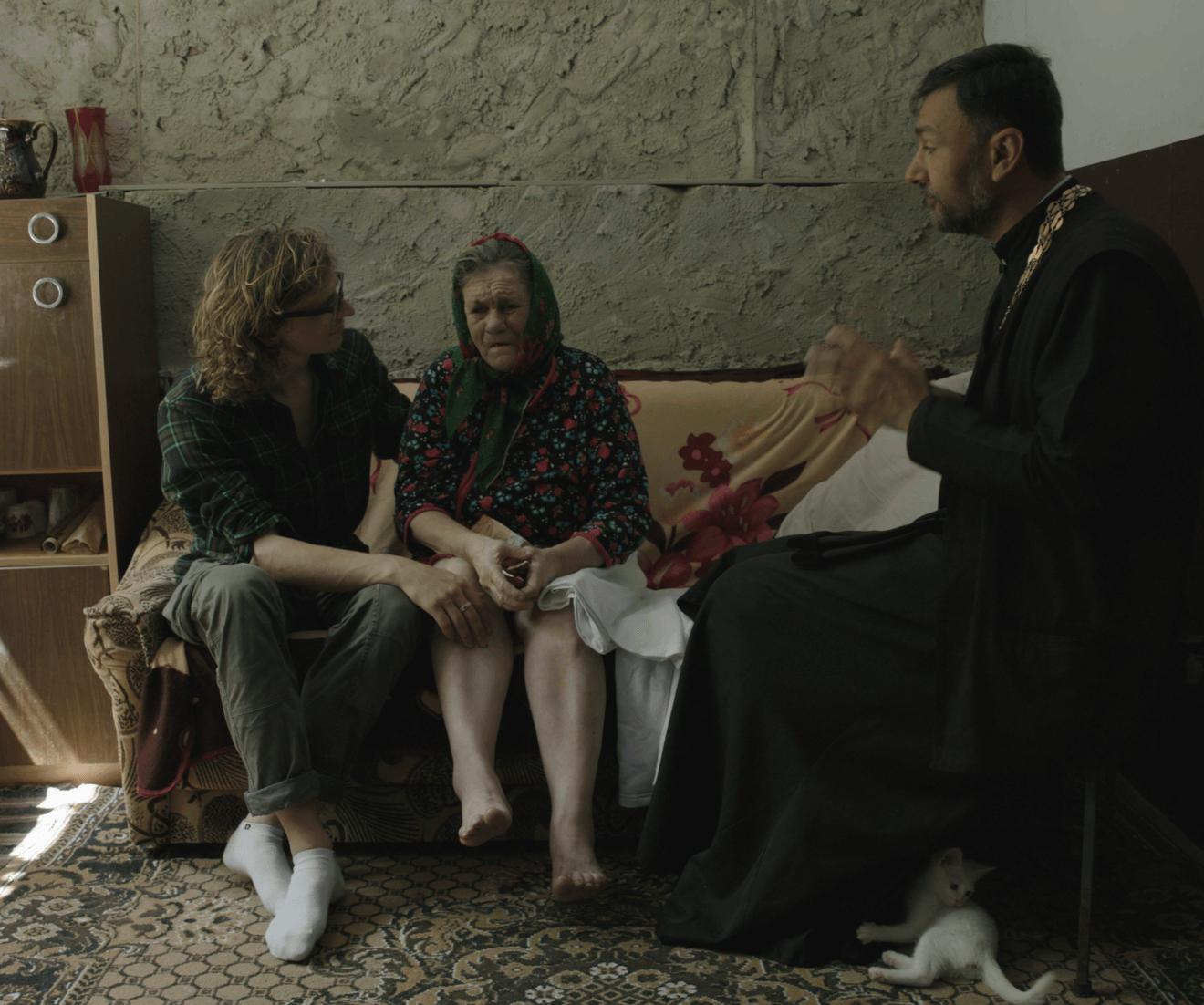 Wij herinneren ons hun liefde wanneer zij het zich niet meer kunnen herinneren
Wij zorgen ervoor dat jouw steun terechtkomt bij degenen die het het hardst nodig hebben. Elk bedrag draagt bij aan een betere wereld voor mensen met dementie, en we doen ons best om deze hulp te bieden tegen zo laag mogelijke kosten. Omdat wij geloven dat gegeven geld moet worden gebruikt voor het doel waarvoor het is gegeven.
De stichting om nooit te vergeten
wij houden van wat wij doen