We believe that a valuable life is formed by equal, meaningful and reciprocal relationships. And we believe that these relationships should not change with a diagnosis of dementia. On the contrary, if knowing is forgotten, these very relationships are the basis for a dignified continuation of life.
By seeing the person with dementia not as a patient, but as a human being, the focus of care will shift from nursing to caring.
To matter is vital, so don't exclude people with dementia, but make sure they are included.
Reciprocity is something that is actually always forgotten when it comes to dementia, but it is precisely this value that ensures real contact.
Dignity should not be an option in life, but a fixed value, regardless of age or condition.
Want To donate or be a volunteer?
creating awareness worldwide
Creating awareness is one of the foundation's spearheads, not only to face the major problems ahead, but especially because in some parts of the world, lack of it can literally mean the difference between life and death.
It is precisely because of the great differences in knowledge about dementia that there is such a difference in approach worldwide, if any. So by addressing this problem not only nationally, but internationally, we believe that these differences will no longer need to exist in the future.
We do this by connecting our accumulated network of specialists, not through general brainstorming sessions, but by connecting specific people to specific problems. This way, you tackle local problems with cross-border possibilities.
This knowledge sharing takes place in the field of education, approach and implementation, so that every challenge can be tackled. Because we not only believe that knowledge sharing is necessary for a better quality of life for people living with dementia, we believe it is a big part of the solution.
Only if we continue to see the person with dementia as a human being and not as a patient will an equal relationship develop. 
Only if we see the person with dementia as an equal will the future for people with dementia improve.
Only then will we no longer make decisions ABOUT the person with dementia, but WITH them.
That is why everything the foundation does is tested by a review committee. They determine whether what we do is in line with improving the quality of life for them and their fellow sufferers.
That is why we ask for inclusiveness in all projects we undertake to help people with dementia. Because we can think of many wonderful things, but we need the people with dementia to make it work.
That is why in all our projects we fight for equal treatment for people with dementia, because whatever happens in life. You remain human forever!
Helping People Who Need It
The foundation aims to improve the lives of people with dementia as much as possible, because dementia knows no borders. 
That is why we look at each country to see where there is a need to make this change happen. Whether it is about awareness, education, support or implementation, we take care of it.
From advising national governments on how to deal with dementia to assisting local projects with goods. As long as people with dementia are helped structurally, we want to help make a difference anywhere in the world.
We do not believe aid can succeed without local involvement, so in all projects we look for reliable partners to ensure the mission does not become a one-off.
The article 25 foundation manages all its projects itself, which guarantees the foundation's core values and reliability at all times. We do this not only to remain transparent at all times, but also to be able to deliver what we promise.
So if you need advice on dementia, want to call on our network, develop teaching packages, set up houses for people with dementia, need goods for the care of people with dementia or want to start another project with our foundation, please contact us.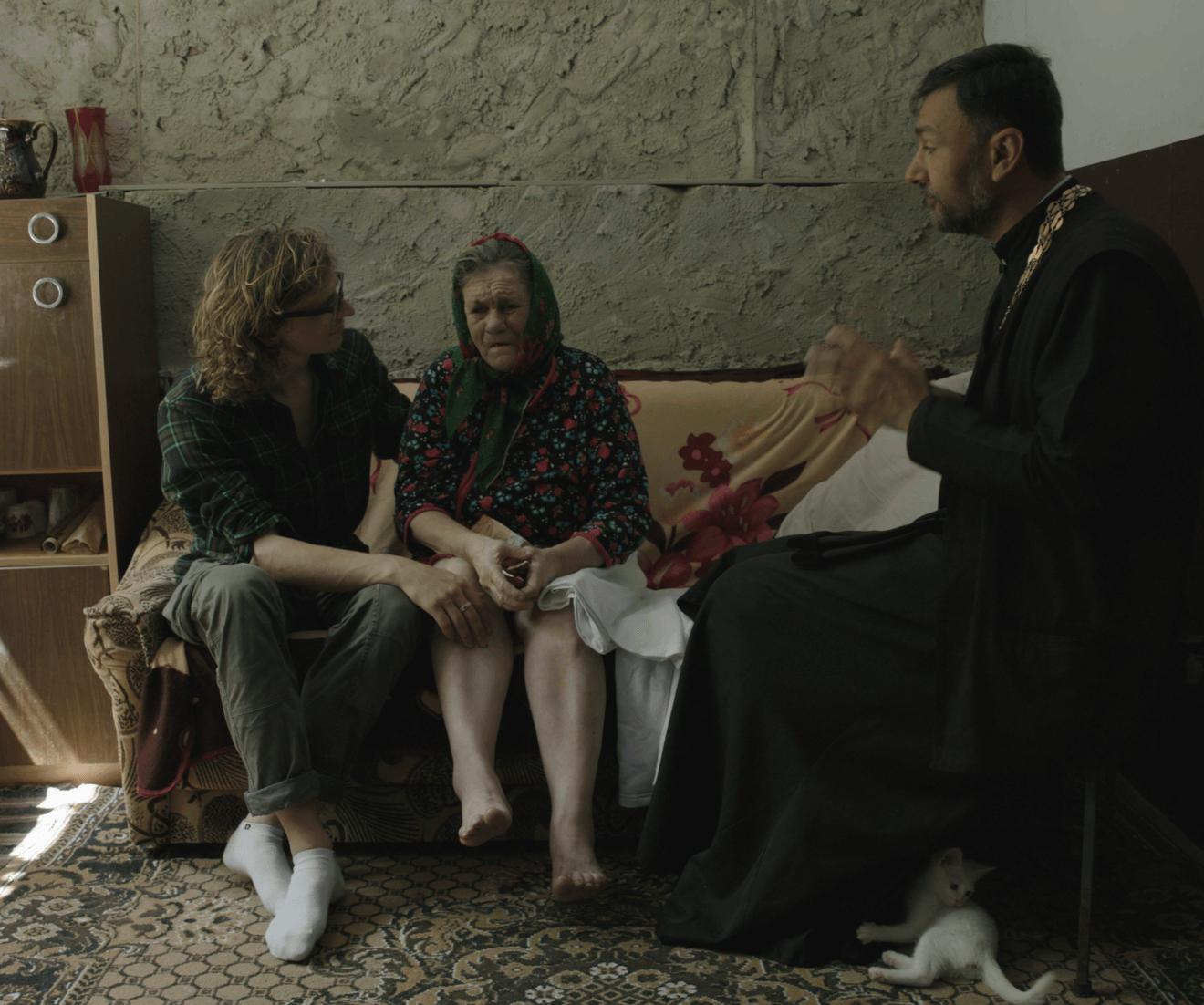 We remember their love when they can no longer remember
We make sure that your support reaches those who need it most. Every amount contributes to a better world for people with dementia, and we do our best to provide this help at the lowest possible cost. Because we believe that money given should be used for the purpose for which it was given.
The foundation to never forget